ENGLISH AS A SECOND LANGUAGE CLASSES FOR ADULTS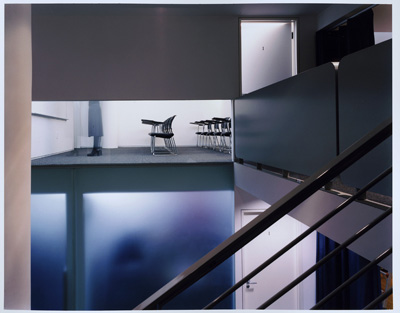 Basic and Intermediate English language and American Culture classes are now forming for the first time at Tenri Cultural Institute. These seven-week classes will use headlines, captions, and pictures from local newspapers to provide hands-on practice speaking and writing English. Other authentic materials - maps, menus - will aid in English acquisition and a comparison of cultures. Tenses and other discrete grammar points will be reviewed. Enjoy classes designed by an instructor with a master's degree in teaching English as a Second Language and fifteen years of experience.
Private lessons are also available.
Texts: English In Action (Basic), Fundamentals of English Grammar 4th Ed. Vol. A (Intermediate)


Free Sample Lesson
Call 212-645-2800 for an appointment!