Japanese as a Second Language Class for Children (Non-Native Speakers)
Basic 102 (Online): Thursdays 4:00 ~ 5:30 p.m.

Beginners 101 is for children who do not use Japanese at home and have never learned Japanese. The main focus is on daily conversation. Students learn Hiragana and basic Japanese grammar to write simple sentences correctly. Japanese culture and stories are also utilized to make learning Japanese more fun. Basic 102 is for children who have completed the Beginners 101 course or those who have some knowledge of Japanese. It is a continuation of what was covered in Beginners 101.(10 years and older)

Basic 102 (Online) (Thursdays)
Texts: Marugoto: Japanese Language and Culture
Starter A1 (Rikai and Katsudou)

Classes

Session

Days off

1 Term Tuition

1 Year

1st Term

2nd Term

3rd Term

9/22 ~12/15/2022

1/5 ~ 3/16/2023

4/6 ~ 6/15/2023

11/24

2/23

4/13

$320

$260

$260

$750
These prices do not include the prices of textbooks which can be purchased through online booksellers such as Amazon.com

The tuition for a second child will be discounted by 20%.

Registration
You may register by phone or online. Payment by Mastercard, Visa, American Express or Discover is accepted. Call (212) 645-2800. Online payments can be made by clicking the following button. Please be sure to include your full name, so we can properly credit your account.
Materials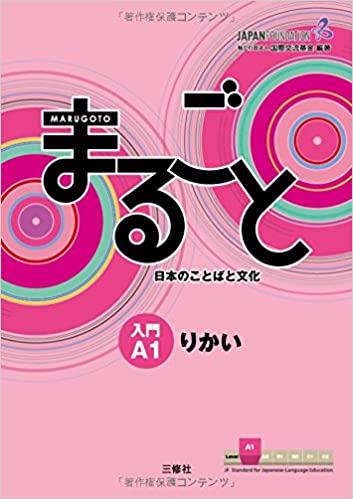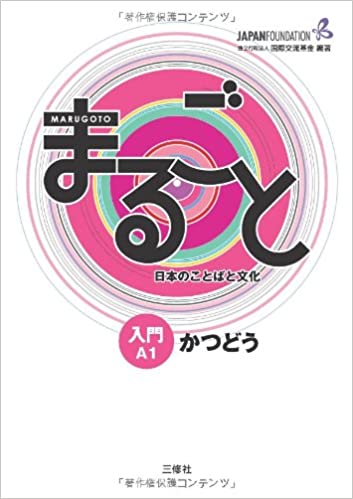 Beginners 101 and Basic 102

Marugoto: Japanese Language and Culture
Starter A1 (Rikai and Katsudou)